Thank you for sign-up for email list!
Don't worry, we won't spam or give this address to any third-party.
We will send you a download link for the demo when it's ready
Iron Vulture invited you to join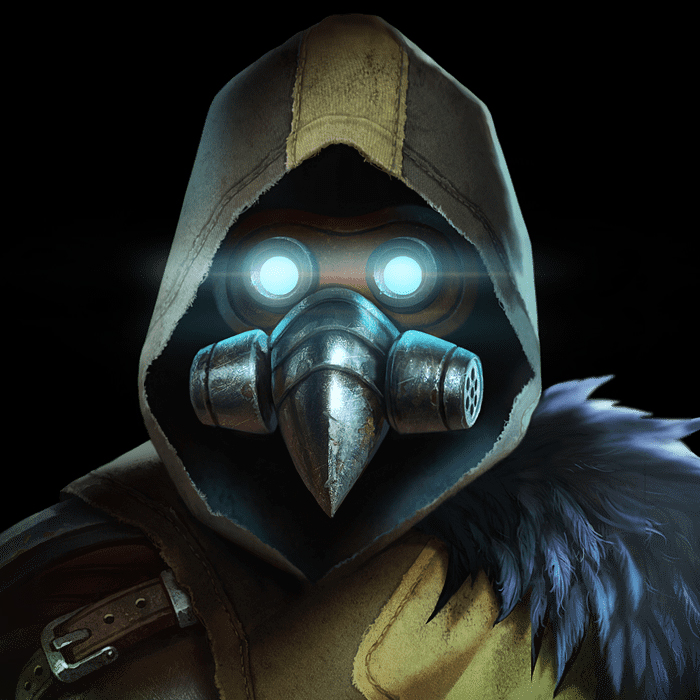 Join our Discord and hang out with the developers and the Iron Vulture community!
Haven't received a confirmation email within 5 minutes? Click here to sign up again, or contact us using the information below:
Email:[email protected]
Discord:https://go.ironvulturegame.com/Discord